John Gilmore's Healing Hands
Ho'oponopono Zero Point Clearing
Recover your power to move through life with joy, fulfillment, and with passion. This is the place of
Body Work Modality
Shamonic Reiki, Swedish Massage, in an atmosphere of meditation and contemplation, makes our body work as holisitic and spiritual as the Laying On of Hands. We create a Sacred Space where Divinity is with us throughout the total, healing process.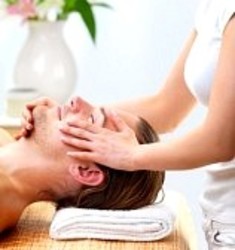 Spiritual Direction Based on Reclaiming the Warrior
Through exercises, teachings, and readings laid out in On Being Love's Warrior you will reclaim your power to soar above problems and difficulties. You will learn several types of meditation, several short and eashy to learn, but effective, forms of chi-kung, and how to discern the inner voice of Self, as compared to the inner voices planted within you at an early age that masquerade themselves as Self.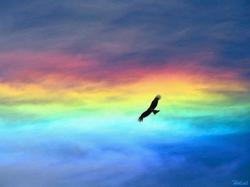 Applied Atmonology and Spiritual Direction
By going to the source of most of our daily problems, the soul, and working with the divne spark with you will rise to a greater level of awareness and become a master of your life and your own eternal destiny. This is about reclaiming you power as a creative being to recreate the world. Your hour long session will be held over the phone or through skype. It is about gaining the truth by releasing what is false.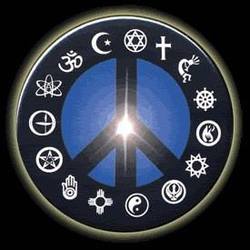 Reiki, Chi-kung, Energy Work, Emotion Code, Ho'oponopono
We take energy work to the next level.
We can remove the unprocessed emotions that have been stored in various parts of your body to improve your life greatly and create a sense of well being. The effects are usually fast and permanent...yes, permanent. This is done at a distance via skype or zoom.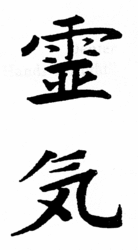 We are available for Speaking Engagements on Practical Spirituality and how we can use spiritual principles to create real diversity, multi-culturalism and plurality in a healthy way in your institution. You can find out more about us and our ongoing podcasts at: Tunein Broadcasters where you can hear your favorite podcasts and our show at blogtalkradio.com/Practical-Spirituality.